More Tulips in the Mail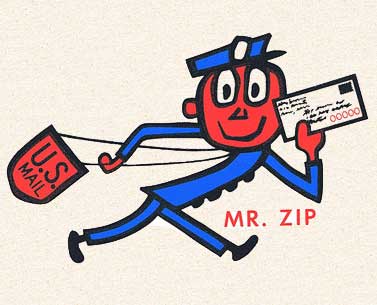 I am just back from the post office.  Apparently "everyone" there has received "training" and my envelopes–which have mostly travelled as letters for the past 13 years, will now be classified as parcels no matter how flat or how light … because, as it was explained to me, "the post office has got to make money."
In the adding insult to injury category, I talked to my (Texas) bank this morning because they had sent me email last week telling me that they were sending me a new card because there had been some sort of data breach at an anonymous company (apparently, they don't have to identify themselves).  The email said that I would be able to continue to use my card, along with my PIN, but ONLY in the state of Texas.  In my call this morning, I asked if my card had been mailed (she said it was, on Monday–a holiday) and explained how the old card is useless to me because I live outside of Texas.  She tapped on her computer and told me she had changed my account so that I would be able to use it (in person, with a PIN) in New Mexico.  So when I got hit with a much larger-than-expected charge for my envelopes at the post office, I decided to try my card. Naturally, it was rejected as fraudulent.  After I came home, I called the bank back, I was told that everything the other person  told me earlier today was wrong … but THIS time, my account actually was annotated so I could use my card in New Mexico. The replacement cards have only just been ordered, "this week," and because there were so many in the order, it could be 2 weeks longer or more before  I receive my replacement.  I kept my Texas bank because they have always had stellar customer service.  I may need to rethink that.
No worries for my lotto blocks, though.  I had just enough cash in my wallet to cover the newly inflated cost of sending them to the three September winners.  Good news, though, as the guy at the post office tried to convince me, because I "have tracking" on all of them.
We are at mid-month, the time before which I ask everyone to mail their blocks.  If you haven't yet mailed them yet, please do it soon.  As you can probably guess, if I have to chase late blocks that you haven't yet mailed, you can expect the crankiest version of me to come after you.