Did You Get your September Sneak Peek?
If you are one of the 29 quilters who have made and posted photos of their tall stars this month … you should have sneak peek email from me with the guidelines and directions for the September block.
Let me know ASAP if you should have received the sneak peek but don't have it.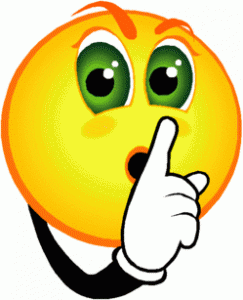 If you have received your sneak peek, great!  Don't forget, it's a secret until September 1.
It's also that time of the month when I ask everyone who has made blocks to keep me honest and check my work by clicking over to the At-a-Glance page to make sure that
you're on one of the lists,
you're on the right list (in the drawing or donating your blocks to the pot), and that
the number of blocks I've attributed to you is correct.
As of today, we've made 161 blocks–that's a lot of star light and red sky, isn't it?
If you haven't yet made/posted the photos of your block, you have 7 days left to do so.  The deadline for this month's drawing is NOON (east coast US time) on Saturday, August 31.
If you haven't made/won't be making blocks this month and would like to be our "winner picker" and are available next Saturday (soon after noon on the east coast), let me know.