July 2014 Recap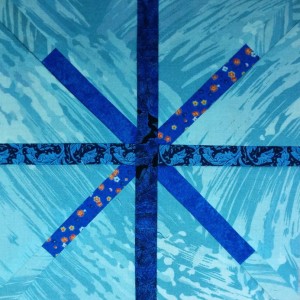 In July,  34 quilters made 148  is a 7-inch (finished size) square Spokes blocks.   These blocks were won by three winners: Julie P, Laura and Ginny.
One new quilter joined us in July.  Welcome again to Jen.
Our color guidelines for these blocks was monochromatic blocks in the quilter's choice of color.
Debbie made this one.
Complete guidelines and link to the quilt block pattern is here:
Monochrome Spokes Blocks in July
The tag for ALL blog posts about the July 2014 block is spokes
Instead of a monthly topic, we had a challenge:
A Challenge (instead of a Topic) for July
The Mod-Mod Quilt-Along update for July is here:
Good news, Bad news and the July Mod-Mod Update
Here is the archive of the list of blocks we made (and who made them).
Blocks entered into Drawing:
Cathy – 7
Charlene – 4
Christa – 1
Deana – 1
Dena – 4
Debbie – 4
Elizabeth – 4
Gail – 3
Ginny – 2  *** WINNER ***
Gwen – 7
Helen – 1
Jeanne – 3
Jen – 7 *** NEW ***
Jenell – 7
Julie P – 9  *** WINNER ***
Karen B – 2
Karen N – 1
Kate – 3
Kathie – 3
Kathy – 2
Kim – 5
Laura – 9  *** WINNER ***
Laurie – 9
Laurina – 2
Margaret – 6
Maria – 3
Mariella – 9
Melissa – 3
Nann – 9
Nicole – 3
Peggy – 9
Blocks donated (no chances in Drawing):
Marie – 2 *** Winner Picker ***
Sophie – 3
Tracy – 1