30 Days Hath September …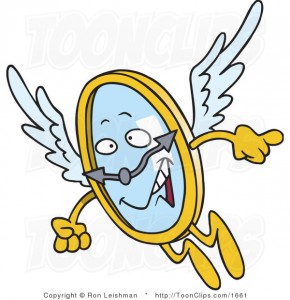 Because September is a 30-day month, the deadline for the sneak peek is a little over 24 hours away.  If you have made blocks, but not yet posted them, be sure to post them before noon (on the US east coast) tomorrow if you want to receive the sneak peek email with the information about the September block.
It is already starting to feel a lot like fall around Santa Fe … even though I am not yet ready to let go of summer.