And the Broken Dishes (blocks) Go To …
The Bad News
As some of you know I am struggling with an old health issue and just haven't been able to keep up with life (or the Block Lotto) so I haven't been updating things (like the Block directions for this month nor the Sneak Peek for April's block).  I remain optimistic … but only time will tell.
The Good News
I updated the list on the at-a-glance page this morning, added some block photos that were emailed to me and, even with NO contribution from me, we made 97 blocks this month, which means TWO quilters will receive blocks.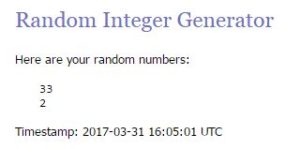 The lucky winners are:
Kathie (49 blocks)
Barb P (48 blocks)
Congratulations to you both!