Jan. block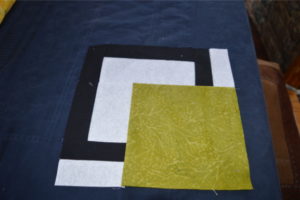 Hi, I have tried to upload my one finished block for this month and it has shown as a error each time.
How do I get the photo to you????  Not sure who I can email now.  Maybe it is the connection today but in the past I emailed the
photo to Sophie and she uploaded it for me.
Thanks for the help.
:)Carol