Mailing Information for January's Blocks has been Sent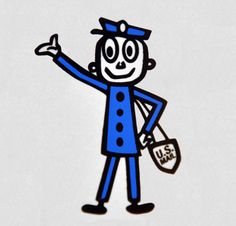 If you made Color Frame blocks in January, you should have received email from me with the Mailing Info Sheet.
Please check that:
You received the email
The number of blocks attributed to you is correct.
The total number of blocks made was 104–note that I had incorrectly listed one person's blocks twice and came up with a higher number (I have since corrected the post).