The March Sneak Peek and Fabric Guidelines
If you have made and posted Bead-on-String blocks this month, you should have received email from me with the March Sneak Peek look at next month's block and related information for the Mod-Mod Quilt-Along.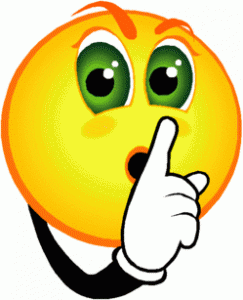 If you should have received the Sneak Peek, but didn't, let me know ASAP.
This is also a good time for everyone who has made blocks, to click over to the At-a-Glance page to check that the information I have for you is correct.
If you haven't yet made/posted blocks, you have ONE WEEK until the deadline for the drawing.
If you haven't made Bead-on-String blocks and are looking forward to seeing what March will bring, here are the fabrics you'll need.  In March, you'll be creating your own 2 or 3-color combinations with GREEN.
The background must be GREEN, any shade of green.  Medium to Dark values will work best.  We'll be making big blocks–Fat Quarters work well for this.
You will also need a LIGHT fabric.  That can mean pastel or low-volume prints in any color you'd like, EXCEPT white solids or WOW prints, though a print with another color and a white background is OK.  This fabric may be a LIGHT GREEN in blocks with a 2-color combination with green.
The third fabric can be any color.  It should have a lot of contrast with both your green background and light fabrics.  I found that solids and small scale prints worked best for me.
Because these will be big blocks, you will be able to make a maximum of FOUR to enter in the drawing.  If you make multiple blocks, you can repeat fabrics as long as each block is made from a unique 3-fabric combination.