It's Time for the Sneak Peek … and Sanity Check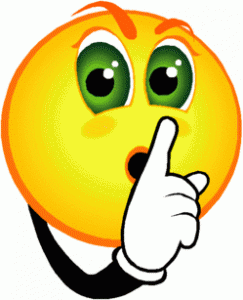 If you have made and posted Lotto Blocks this month, you should have received email from me with the sneak peek info for September.
Remember, it's a secret until September 1.
As usual, as a sanity check for me, I'd like you to click over to the at-a-glance page and make sure I have correctly captured your August contribution to the lotto.
If you should have received the email but didn't or if you find a mistake on the at-a-glance page, please let me know ASAP.  Thanks.
In September, the fabrics we'll be using are:
RED – it can be solid a red tone-on-tone (TOT) print or a multicolor print that is predominately red.
WHITE background print – it can be any color(s) print, but must have a WHITE background
Quilter's Choice x 2 – choose two more fabrics of your choice to include in the block.