At a Glance
July 2014 - Spokes Block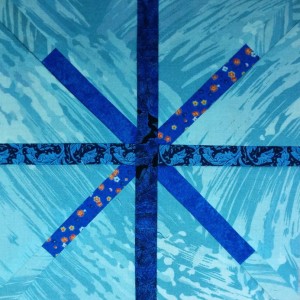 The block for July is a 7-inch (finished size) square blocks called Spokes, made in monochrome combinations of your choice.
Debbie made this one.
Complete guidelines for this month are here:
Monochrome Spokes Blocks in July
If you make multiple blocks, you may use the same fabrics in multiple blocks as long as no two blocks are identical.
The maximum number of blocks you can make and enter for chances in the drawing this month is NINE. 
This Month's Tag
Tag for ALL blog posts about this month's block: spokes

Monthly Topic for Block Lotto Linky Party
A Challenge (instead of a Topic) for July
Total Blocks Posted So Far:  148
Blocks entered into Drawing:
Cathy – 7
Charlene – 4
Christa – 1
Deana – 1
Dena – 4
Debbie – 4
Elizabeth – 4
Gail – 3
Ginny – 2
Gwen – 7
Helen – 1
Jeanne – 3
Jen – 7 *** NEW ***
Jenell – 7
Julie P – 9
Karen B – 2
Karen N – 1
Kate – 3
Kathie – 3
Kathy – 2
Kim – 5
Laura – 9
Laurie – 9
Laurina – 2
Margaret – 6
Maria – 3
Mariella – 9
Melissa – 3
Nann – 9
Nicole – 3
Peggy – 9
Blocks donated (no chances in Drawing):
Marie – 2
Sophie – 3
Tracy – 1
Quilt-Along Info
Good news, Bad news and the July Mod-Mod Update
Here Comes the Sun … And the June Mod-Mod Update
April update – Mod-Mod Quilt-Along
March update – Mod-Mod Quilt-Along
February update – Mod-Mod Quilt-Along
Introduction and January update: It's a Mod-Mod Quilt-Along