The Sneak Peek and Other Updates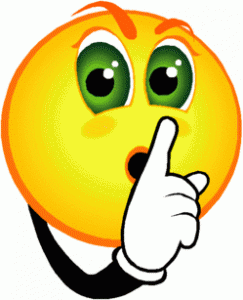 If you are one of the 25 quilters who has made and posted Green Leaf Pairs this month, you should have email from me with a sneak peek at the guidelines and block directions for the June block.
I just updated the list on the at-a-glance page and with 136 blocks (68 block pairs), we will have at least three winners.
Speaking of the list, please DO take a moment to click over and make sure the number of block pairs I have for you is correct and if you are donating your blocks without chances in the drawing, make sure I have you and your blocks in the right list.
In other news … you know how I often explain that one of the reasons for removing the paper from paper-pieced blocks before sending them on is to make sure all your seam allowances are good? Guess who removed the foundation from one of her butterfly blocks and found a so narrow as to be almost nonexistent  seam allowance? As usual, it's a good idea to listen to the advice we offer to others … because it often applies to ourselves. I was able to take out a couple seams and replace the too-small piece before sending it on it's way to Deborah yesterday–sorry for the delay. Elizabeth's blocks from me were tucked into a Cotton Robin package and have been received.