Mailing Info for May's T-Blocks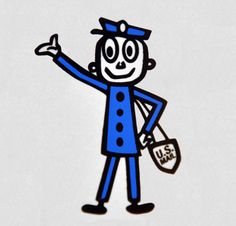 If you made and posted Modified T-Blocks last month, you should have email from me with the mailing info.
Because these were made in pairs, I am asking that you send them in pairs. So, for example, if you made 6 blocks (3 pairs), you'll be sending 4 to one winner and 2 to the other.
As usual, please take a look at your info to make sure I didn't make any mistakes and let me know ASAP if I did. Thanks.