pets and the sunrise blocks are getting put together
one fish and one dog for donation!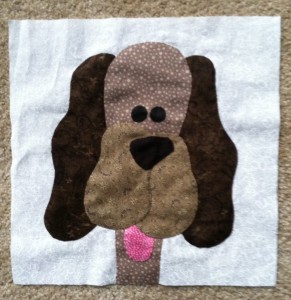 I working on getting my center sun together for the sunrise blocks I won last summer. I drafted the pattern myself and so far it is all going together nicely. I am paper piecing it. I have only cut the pattern apart once while trimming and just once I trimmed off the fabric I had just sewn on. There is a lot of thinking while putting these together.