Sad News
Mary Jane Cardwell has been a part of the Block Lotto nearly since it's beginning many years ago on a quilting forum and in recent years led her own block lotto there.
Our paths crossed many times in the quilting community and she became a friend I never met.
On January 4, she shared that she had Stage 4 Colon Cancer which has affected the liver, the lungs and the brain.  A couple days ago she began chemo therapy.  She died last night.
She was very lucky in 2013 and won the block lotto twice.  Here are her finishes, posted 2 years ago.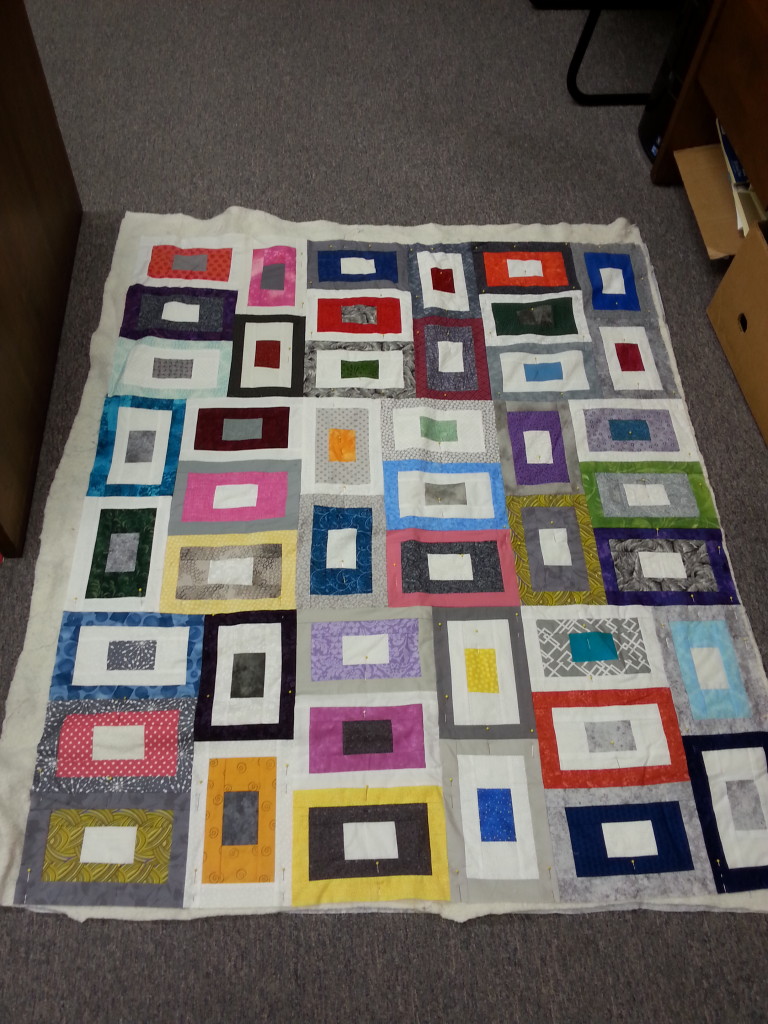 She made many beautiful quilts and was a beautiful person.