February Winners
We made 103 blocks this month which will be split between two winners.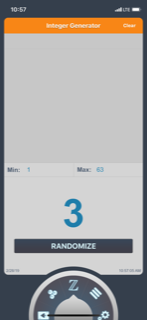 Since 40 of the blocks were donated, the Random app chose winners among the makers of the remaining 63 … and they are:
Cathy K
Linda
Congratulations ladies. Look for email from me to confirm your mailing address and asking how many of your own blocks you'd like to keep.
I can't wait to see what quilts are made from these.