Nov 2011 photos trips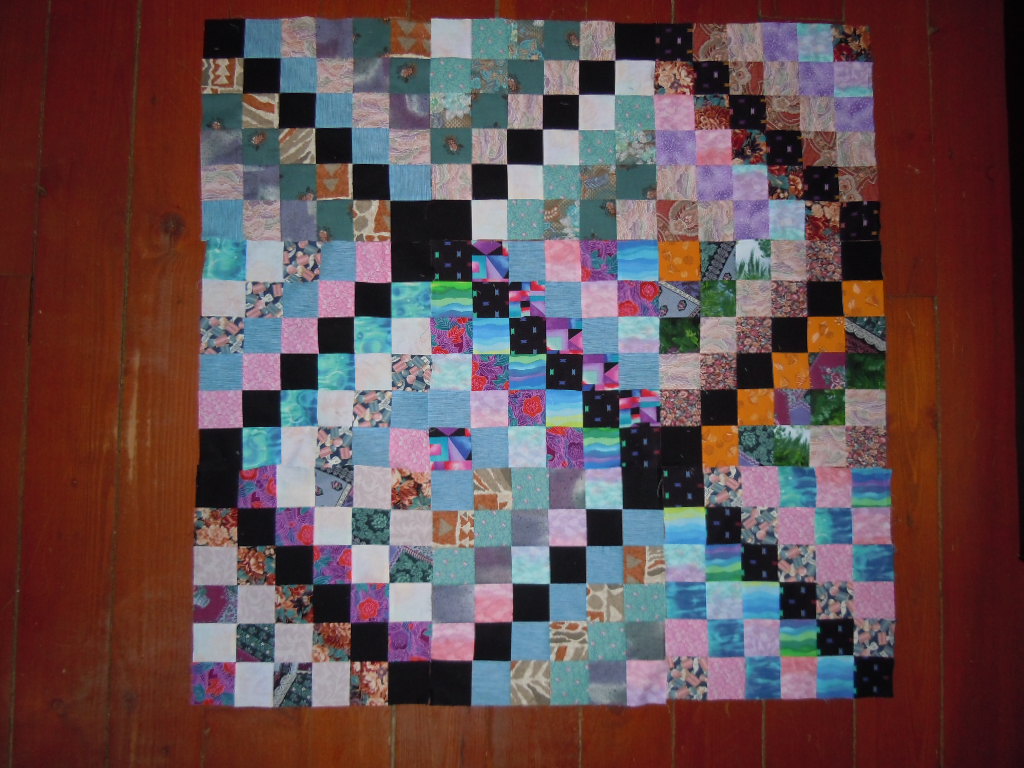 Here are nine blocks for the lotto this month. I managed to get them
all sewn. They all will make a lovely colourful quilt.
Thank you for picking this block Sophie. The photo includes the two
that I posted earlier.
Good luck to everyone who submitted blocks this month. Since this is
our last lotto this year, I hope you all have a great, safe holiday season.
Coralie in Canada