OMG! The Sneak Peek is TOMORROW!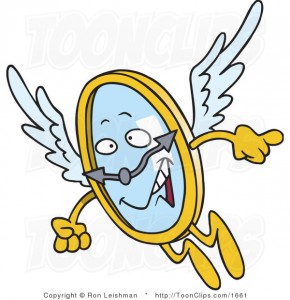 September is flying by for me.  I just realized that the sneak peek is TOMORROW.  I've been playing with block drawings and coloring sheets , but today I need to get serious about choosing fabrics, cutting and sewing blocks and writing directions so that some of you can choose to spend part of your Sunday checking out the new block.
FYI, October's block will be a more conventional block–in case you've been really hating these curves and/or improvisational techniques.
We will be making October's block from SOLID fabrics. You'll need WHITE PLUS 2 other colors (no black) for each block.
If you make multiple blocks, WHITE PLUS 3 other colors will be enough to create SIX blocks with unique combinations ; WHITE PLUS 4 other colors will allow you to create TWELVE blocks with unique combinations.
The maximum to enter for the drawing will be the usual NINE blocks.