Weekend Update – Easter Weekend Edition
When you're not working … every day is the same in which you work at being able to work again.  In any event, I almost forgot it's Friday and time for the weekend update.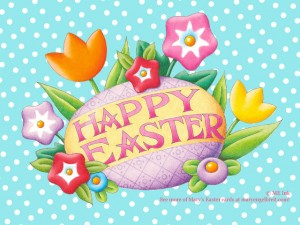 Please share a link from your blog below. Are you quilting, crafting, cooking, gardening–my neighbor has daffodils in bloom and I admit that I'm jealous–or something else?
Happy Easter, Happy Passover, Happy Spring Break, Happy Weekend.