Let's Blog about Quilting Goals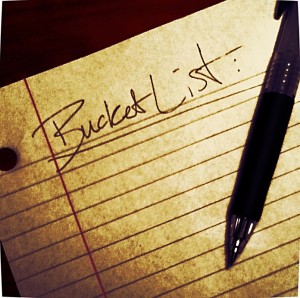 Do you make quilting resolutions?  Have a bucket list of quilts to make or techniques to learn?  Set specific quilting goals? Do you have a list of quilts you plan to make in 2014 or UFOs you plan to finish?
Blog about your quilting plans for 2014 and share a link here.
If, like me, you're not one for lists and schedules when it comes to quilting, join me in challenging yourself to set ONE quilting goal for 2014.