User Account Clean-up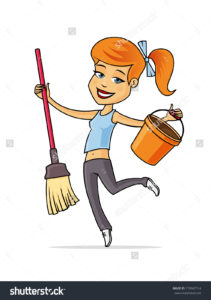 Every month or so, I scan through all the new accounts that have been created and remove those that don't look like real people.
This morning, I deleted close to 900 accounts.
One of the site plug-ins used to do a good job of auto-magically putting the spammer/hacker accounts into a special bucket … but apparently spam-bots and hackers are getting smarter, so now I have to scan through the list and manually delete anything that doesn't seem to be genuine.
NOTE: this clean-up didn't touch any of the AUTHOR accounts here.
If you are a quiet follower who created a default SUBSCRIBER account and find I have deleted it, the best way to prevent that is to follow the guidelines for creating an account and setting up your profile, which you can find here: