Ready, Set … Mail
If you made and posted Twin Sisters blocks last month, you should have email from me with the mailing info.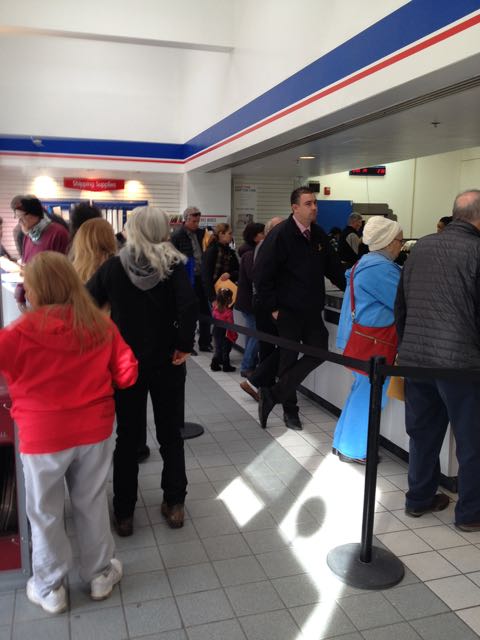 As usual, if you didn't get the email or find any errors, be sure to let me know ASAP.
Thanks in advance for mailing promptly so that Carol and Peggy can get started on their quilts!
And Thanks again to Kathie for her great idea and taking care of the Block Lotto in April.