A New Pillow for Me … A Bonus Pattern for YOU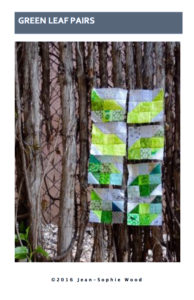 My computer continues to "eat my photos." I think the problem is with the Apple Photos application, but whatever/wherever it is, it's darn frustrating.  However I DID manage to finally put together the official version of the block pattern this month … then noticed that some of the photos I had uploaded to Flickr to resize and use in the pattern are now no longer on my computer … grumble grumble grumble.
You can find the link and the coupon code to download the pattern for free this month in the May 1 post:
I also added the virtual quilt to the post … if you sent me photos of blocks and they aren't there it's because of my mysterious disappearing block problem.  I shared all that I have (now). I didn't go back and look through my mail for what I think are missing because, honestly, it's all become much too frustrating.
If you follow the Block Lotto's Facebook page, you may have seen that I recently made a pillow from some of this month's blocks, a few more scrappy squares and a little appliqué.
I have included instructions for making the pillow as a bonus in the pattern. It has a quilted front and a quick-and-easy lapped back.
I attempted to include both the blocks and the pillow in a "blocks in the wild" photo.  Despite the time I have wasted outside with quilt blocks, pins and my camera, I never manager to take a photo I liked as the one my computer ate … but you get the idea.
Here's a close look.