Bright Spots for a Grey Day
Here are my 6 January blocks. Everything is so cold and grey here that even my bright whites look dingy. While trying to perk up the whites, I seem to have neoned the greens. Actually the top one is a softer bluish green and the second one is a bright lime.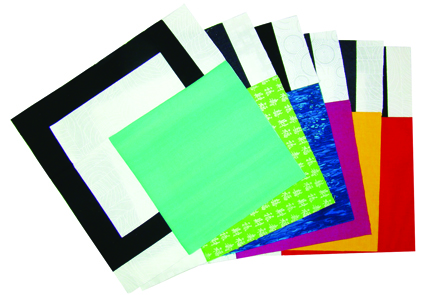 All are for donation since I am still waiting for my last February win of Dutchman's Puzzle blocks to return from the long-arm quilter. Though the flimsy was finished early last October, it wasn't a Christmas gift so many quilts were justifiably ahead of mine.  I found the very most perfect backing for it and am anxious to show you the finished product and get back into the drawing.